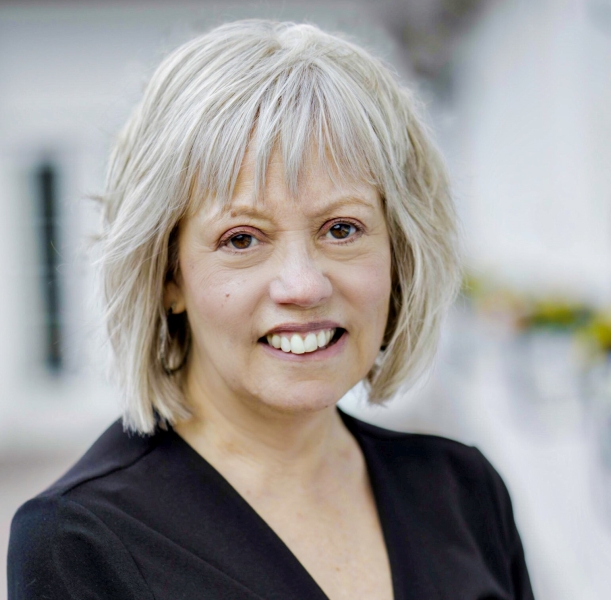 Kim Alexander – Owner/DJ
Kim's been a DJ her entire career.  She started off in radio, where she worked at Penn's WXPN, among others.  No Macarena began at the height of the line dance craze and has been a big part of Philly area weddings for nearly two decades.  In addition to DJ-ing, she's a singer and keyboardist in several area bands, a perpetual list-maker, and Fur Mom to Belle, our mascot.   Other loves include biking the Schuylkill River Trail and crafting the perfect cocktail.  Here's a favorite:    https://www.foodandwine.com/recipes/bubbling-mario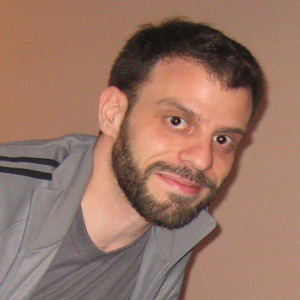 Josh
Josh has been with No Macarena almost from the start and that's a really long time.  By day, he's the owner/manager of Y-Not Radio, where he does everything from DJ-ing on air, to music programming, producing, promotions, web design and staff management. He's interviewed tons of bands including Foo Fighters, CHVRCHES, Sylvan Esso and Kate Nash, but his favorite part of the job is turning listeners on to new artists. He's also a gifted pottery artist, and "dad" to a couple of very entitled cats, Hugo and Starla.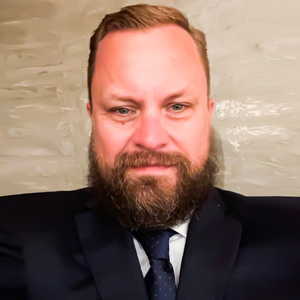 Darrel
Darrel has not only been a DJ for over two decades but also a musician and recording engineer, who's worked with major and independent artists in recording studios around the Philadelphia area. His experience doesn't end with his musical resume, he is an accomplished IT professional at Temple's Lewis Katz School of Medicine. When Darrel's not busy with his day job or DJ-ing he enjoys practicing guitar and going on adventures with his family.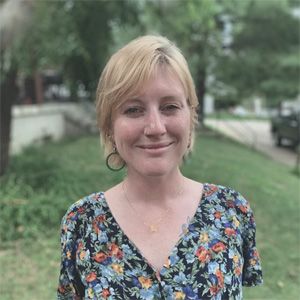 Em
Em joins "No Macarena" as a lifelong lover of music. After getting her start playing mixtapes on a boombox during elementary school recess, she became a radio DJ in college.  These days, she broadcasts from her home studio on the eclectic online radio station, KPISS-fm.  Em has participated in the music and arts industry as a performing and recording multi-instrumentalist, in venue management, as a talent buyer and as a violin teacher. She's been an instrumentalist at weddings on both violin and drums! When not honing her creative side, she enjoys cooking and being in nature.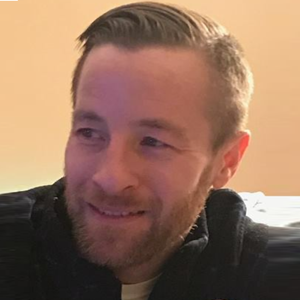 Christian
Born and raised in West Chester, Christian is Philly all the way.  He's been DJ-ing weddings, parties and bars for 15 years and once played for a room full of Flyers.  Growing up, his influences included '60s Soul, '70s Progressive Rock, '80s Electro/Hardcore and '90s Hip Hop & R&B. Christian spends his work week teaching 3rd grade, and his weekends playing soccer and teaching his one year old- son "Name that Tune" (you gotta start them young). Movies are also a passion, and he loves a good trivia night. Christian has many Quizzo wins under his belt.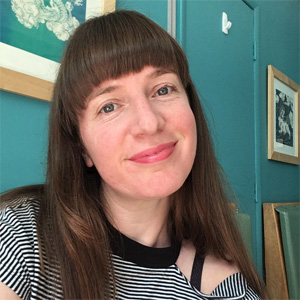 Kate
Kate hails from Australia with parallel musical paths as a Jazz singer, saxophone player and DJ.  Among other adventures, she once toured Japan with the band Incognito.  In Melbourne, she lead an Acid Jazz Funk band and upon arrival in the States, added DJ-ing to her resume.  After all, she was already steeped in the art of mixing!  Couples love her demeanor, enthusiasm and impeccable taste.   We love her unique combination of musician and dance sensibility.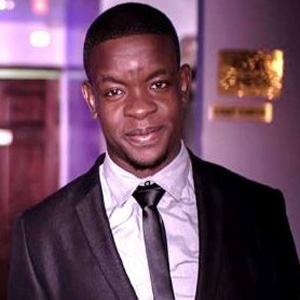 Rod
Rod joins No Macarena after 6 years of DJ-ing in New York and his native Haiti. His multi-cultural background includes stints spinning Salsa, Merengue, Bachata, Soca, EDM, Dubstep, Hip-Hop, Reggae, R&B plus standards like Motown, Funk, and Classic Rock. By day, he's pursuing a Masters Degree in Supply Chain Management. During off hours, you'll find him on the field playing soccer, football or basketball, or in the kitchen whipping up his specialty, Lobster Mac & Cheese. I hear it's as good as Stephen Starr's.