We're known for working with couples to create a custom music mix that reflects your taste and personality, while appealing to your guests and creating a fun, memorable event for everyone.
"No Macarena" was born at the height of the line dance craze. The Founder, Kim Alexander, wanted to create an alternative to the typical wedding DJ experience by staying away from the clichés like "Celebration", "YMCA", "The Chicken Dance" and so on…   Being a former radio DJ and Program Director at WXPN (home of the World Café), she had plenty of experience finding the right song for the right audience at the right time.
Sarah & Chris are carrying on the No Macarena tradition with great wedding music lists tailored to each couple.
Over the years, we've put together a wonderful DJ staff and we've established a collective style. No props, banners, or excessive on mic chatting. We'll line up the perfect dance set, rather than lead the line dance. The spotlight is yours, not ours.
Our DJs are music junkies, just like our couples. They provide professional sound systems and back-up equipment. They look good in suits!
No Mac DJs have backgrounds in radio, event promotions, music and video production, engineering and playing in bands. We're lucky to be surrounded by such talented, interesting, creative people.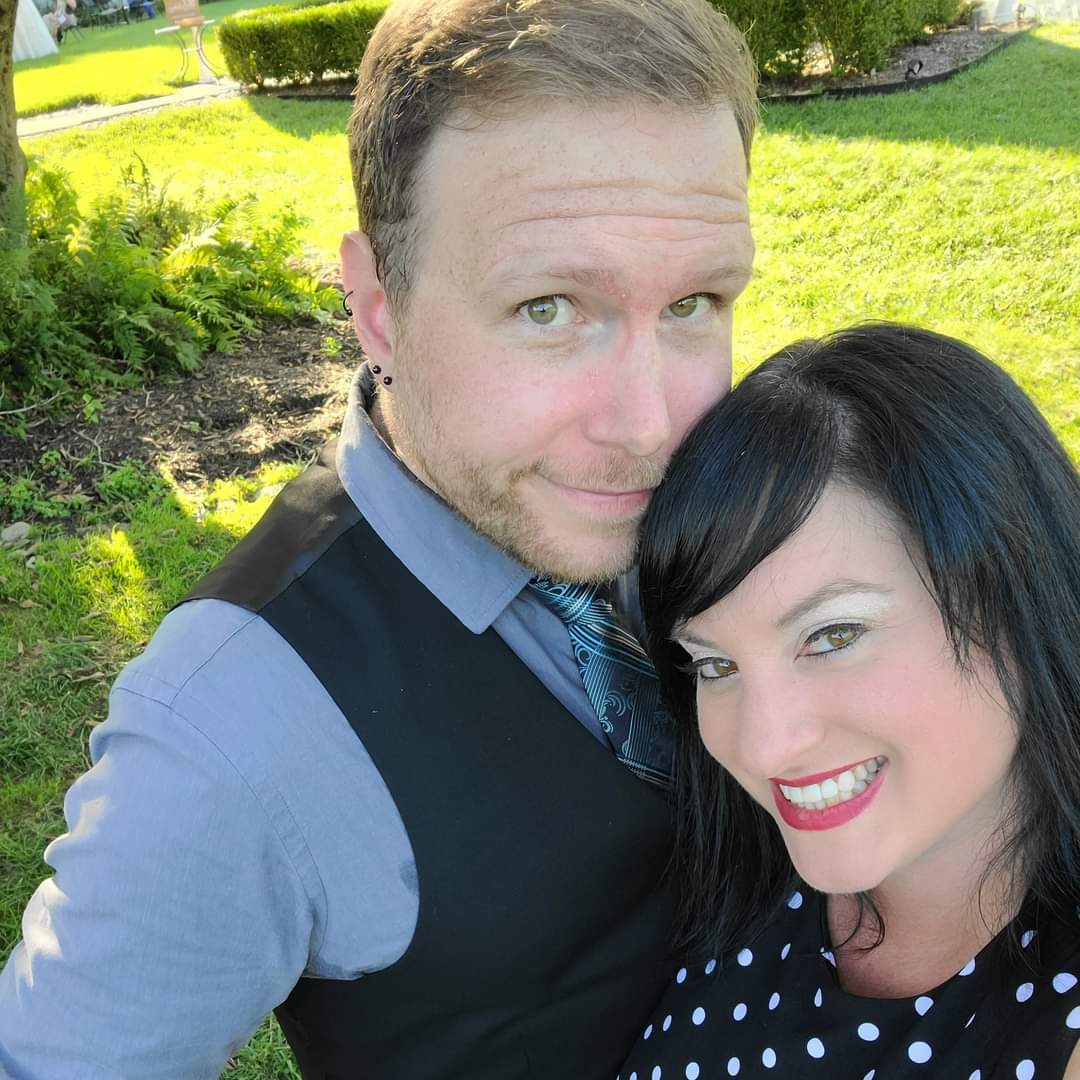 Let's chat about your event! Reach us here: